This 2-day landscape design software workshop will have you immersed in DynaSCAPE Design and Color.
2 Days of Skill Improvement!
Get an immersive 2-day workshop focusing on significantly improving your skills with DynaSCAPE Design and Color! You'll get the latest tips and tricks from long-time user, Patrick DuChene!
Workflow Strategies
Learn how a set of proven workflow strategies have significantly contributed to a highly successful landscape design business!
DynaSCAPE Design
We'll take an immersive dive into the full function of DynaSCAPE Design and how a drafting tool custom crafted for the professional landscape designer and Landscape Architect will create award winning landscape projects that sell!
DynaSCAPE Color
We'll learn how to take our drawings to the next level by using DynaSCAPE Color to render a professional presentation that drastically improves your sales closing ratio!
Workshop Details
When: February 5-6, 2018 (8 AM – 4 PM both days)
Where: DoubleTree Hilton Historic Downtown Savannah Hotel  (Savannah, GA)
Price: $799 per person (incl. registration, breakfast and lunch)
Who should apply? Landscape designers and Landscape Architects of varying skill levels with DynaSCAPE software. While this workshop isn't for the beginner, we will start off with some foundational techniques and quickly get into some more intermediate and advanced techniques through our 2 days!
What you need to bring: your Windows-based laptop with DynaSCAPE Design and Color installed, a mouse, and your power supply for your latop!
Seating will be very limited! Make sure you get your seat!
Fly into the Savannah / Hilton Head International Airport, you're only a 20 minute drive to the hotel!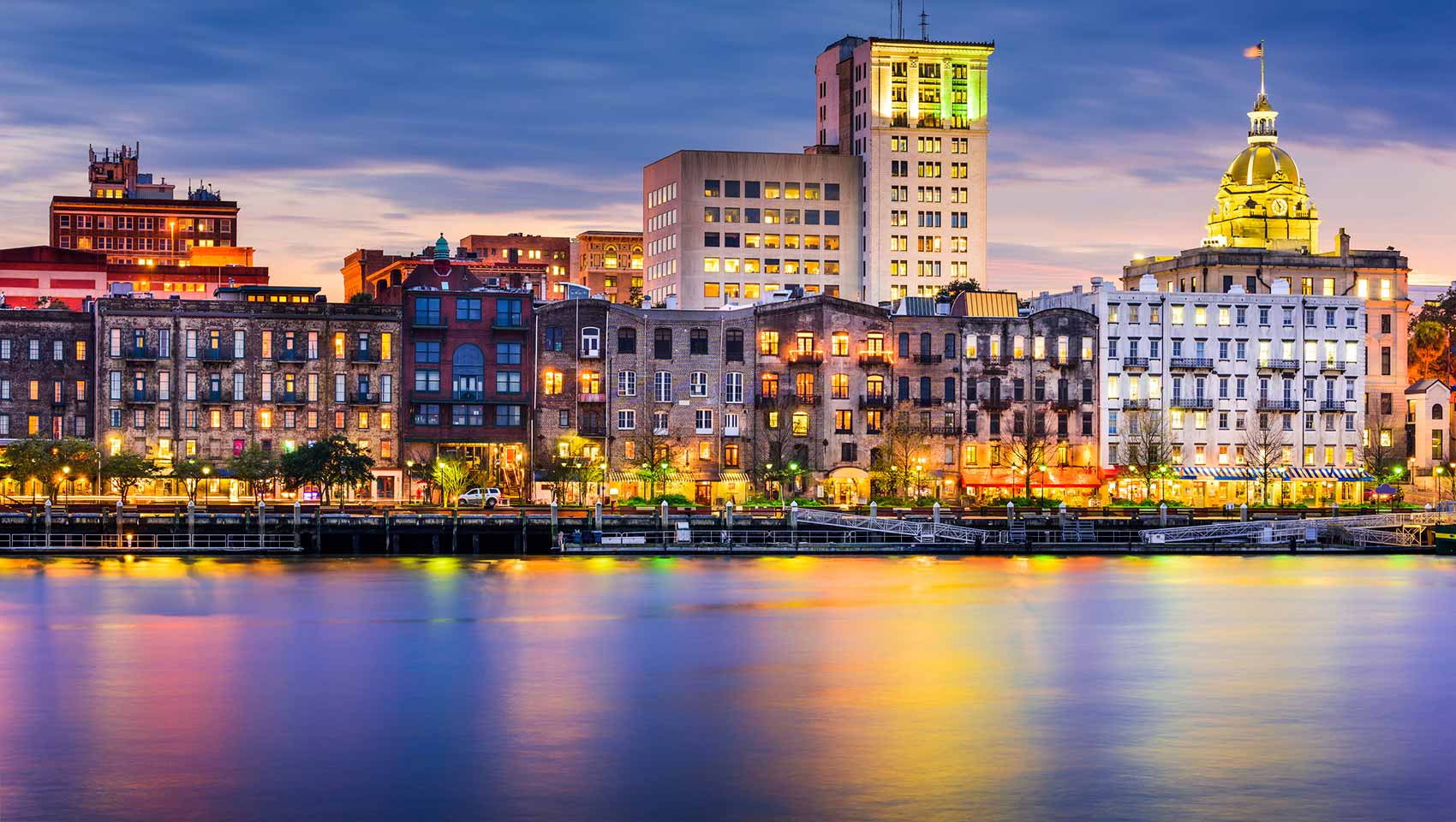 I attended the DynaSCAPE workshop last January in Charleston, SC. I had been using DynaSCAPE for four years and I still learned so much! Patrick taught some great tips on improving your workflow, and we got demonstrations of things like DynaSCAPE Color and shared ideas. There were so many "aha" moments that someone was always saying "wow!" I can't recommend this workshop enough. You will learn a lot, improve your productivity, get a taste of what's out there, and spend time with some great people. As for me, I'm going back for more. See you in Savannah!
Patrick DuChene
Owner, DuChene Design Solutions
With more than 20 years of experience in the landscape industry, Patrick has worked for some of the Northeast's most prestigious landscape companies and one of the top 100 landscape companies in the United States. Along with his extensive design experience, Patrick has managed million-dollar residential construction divisions.
Patrick studied Landscape Architecture and Landscape Horticulture at The Ohio State University. He has honed his skills by keeping up with industry standards, trends and technology. With an ever changing industry, he particularly has a great interest in technology and uses the most cutting edge software available to prepare and estimate presentations and proposals. Patrick has been featured in design software publications for his expertise in presentation layout, design and estimating workflow and overall design and job productivity.
Patrick consults with landscape design/build firms who are eager to improve their design and sales pipelines to increase sales and overall design presentation appearance and methodology.
Joe Salemi
Product Marketing Manager, DynaSCAPE Software
Responsible for DynaSCAPE's branding, market position, sales and product management and developing/maintaining strategic relations with associations and key industry influencers. Joe brings 15 years of experience in the nursery, grower, retailer and landscape industry to DynaSCAPE, and since joining the company has studied landscape designers and design/build contractors all over North America, learning about their needs, frustrations and gaps in sales and productivity. He brings a unique perspective as he has met with hundreds of professional landscape companies to assist them with their business needs, both in operations/process and software solutions. Volunteering on several committees with industry associations and on the board of directors for the Association of Professional Landscape Designers.
Joe earned his Bachelor of Arts in Business Communications at Brock University in St. Catharines, ON Canada. Following his graduation, he continued his studies at Mohawk College of Applied Arts and Technology in Hamilton, ON Canada with a Post Graduate Diploma in Human Resource Management.
Areas of Expertise:
Lead nurturing
Strategic planning
Relationship management
Business process gap analysis
Strategic customer management
Don't miss this immersive, skill improvement workshop!
This interactive workshop is brought to you by DynaSCAPE Software!