This 3-day leadership academy is an elite strategic business workshop for landscape business owners and managers!
3 Days of Transformation!
This program will deliver relevant tools, best practices, and skills development to propel your firm to greater strategic decision making, increased profitability, an high employee engagement.
Day 1
Strategic Intelligence
Develop a strategic mindset to define how and where to compete
Identify and assess strategic options and perform financial feasibility to forecast out-comes
Align financial decisions with organizational strategy
Foster situational awareness and emotional intelligence
Day 2
Financial Intelligence
Transform the accounting and financial function
Promote lean financial operations
Enhance forecasting capabilities
Design cost management strategies that maximize value creation
Day 3
Innovative Intelligence
Apply cutting-edge information to foster an innovative culture
Promote continuous learning & growth
Develop effective communication, presentation, and negotiation skills
Build strong teams (both in-person and virtual)
Academy Details
When: February 7-9, 2018
Where: DoubleTree Hilton Downtown Historic Savannah Hotel (Savannah, GA)
Price: $2,500 per person (incl. registration, breakfast and lunch)
Who should apply? Owners, Managers, Estimators, Designers, Accounting/Financial Roles, Sales & Business Developers in the landscape industry. Spaces are very limited!
Will you be a strategic financial leader who transforms the landscape industry?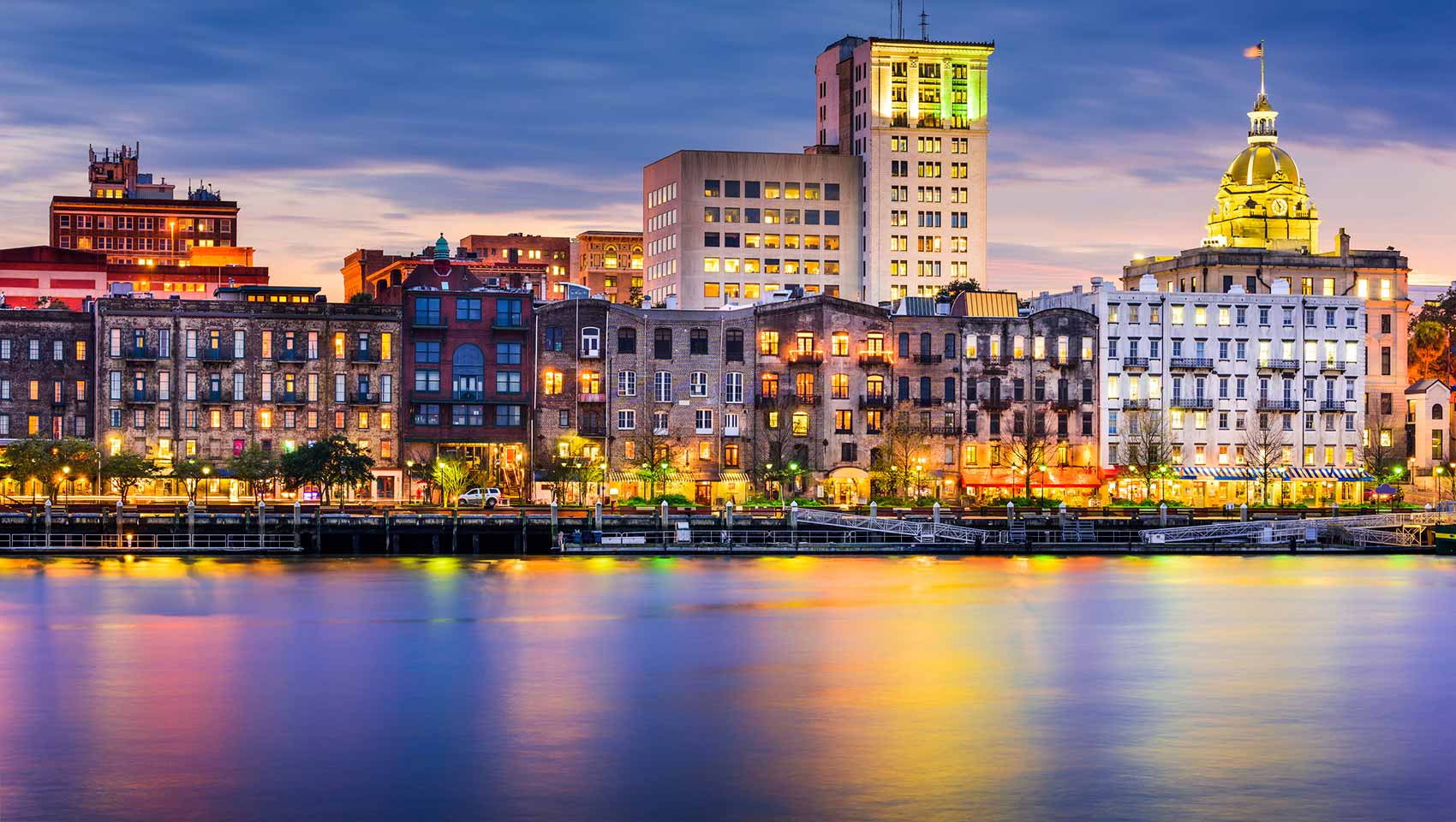 Steve Coughran
Founding Director, Coltivar Group
Steve Coughran is Founder and Director of Strategy at the Coltivar Group, a keynote speaker for national associations and universities, and author of 
Delivering Value
. In his position at Coltivar Group, Steve helps clients on a broad range of issues including strategy, organizational structure, financial management, and operational effectiveness.
At the University of Denver, Steve teaches a course entitled "Strategic Financial Leadership" which combines his research and real world consulting experience to create an effective learning environment for students.
As an entrepreneur, Steve has launched award-winning firms in the construction industry. He remains active in the community and has served on the Associate Council of the AGC, State Board of Directors for the green industry, as an active member of CAMPC, and as a leader in Impact Denver.  He applies his industry experience and financial acumen gained from working with million and billion dollar firms at Ernst & Young to help companies capitalize on their strengths and create superior value by performing activities in a unique way.
Steve is a CPA and earned his M.B.A. from the Fuqua School of Business at Duke University where he studied abroad in China, Chile, India, and Germany. Steve graduated with his M.S. in accountancy from the University of Denver. He advanced his specialization in strategy through study at the Executive Education Program at the Tuck School of Business at Dartmouth College.
Areas of expertise:
Innovative strategy design and implementation
Strategic financial leadership
Financial management and business valuation
Customer experience strategy
Pricing and estimating strategies
Competing on business analytics
Joe Salemi
Product Marketing Manager
Responsible for DynaSCAPE's branding, market position, sales and product management and developing/maintaining strategic relations with associations and key industry influencers. Joe brings 15 years of experience in the nursery, grower, retailer and landscape industry to DynaSCAPE, and since joining the company has studied landscape designers and design/build contractors all over North America, learning about their needs, frustrations and gaps in sales and productivity. He brings a unique perspective as he has met with hundreds of professional landscape companies to assist them with their business needs, both in operations/process and software solutions. Volunteering on several committees with industry associations and on the board of directors for the Association of Professional Landscape Designers.
Joe earned his Bachelor of Arts in Business Communications at Brock University in St. Catharines, ON Canada. Following his graduation, he continued his studies at Mohawk College of Applied Arts and Technology in Hamilton, ON Canada with a Post Graduate Diploma in Human Resource Management.
Areas of Expertise:
Lead nurturing
Strategic planning
Relationship management
Business process gap analysis
Strategic customer management
Don't miss this transformative, elite landscape business academy!
This intensive master class is brought to you by DynaSCAPE Software!